Le Fashion
All our favorite fashion blogs - all in one place
About
Curated by Brooklyn based blogger, Jenn Camp, Le Fashion covers the latest in trends, street style, and editorials - offering readers style inspiration, ways to get the looks and insider shopping picks.
STYLISH SISTERS: GIORGIA + GIULIA TORDINI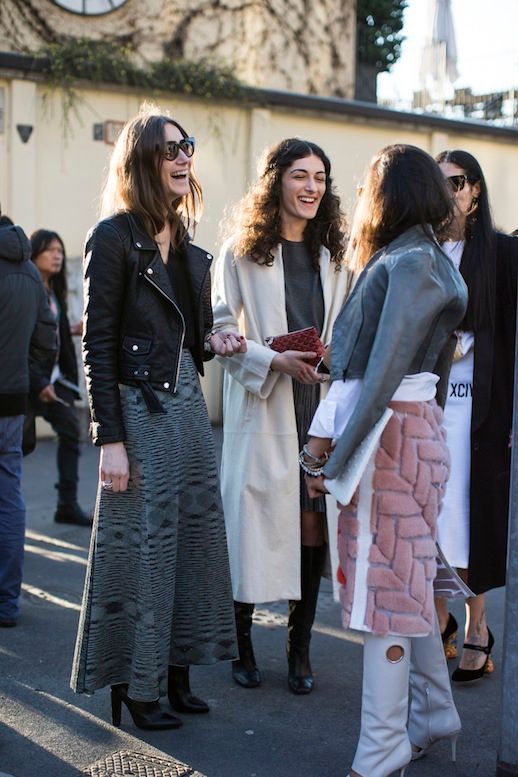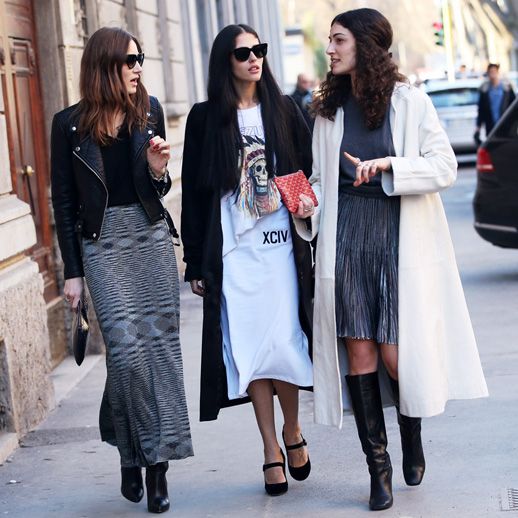 Photos via:
A Love Is Blind
|
Grazia
If Giorgia and Giulia Tordini aren't on you're radar, you are really missing out. These stylish Italian sisters always look amazing, so they're a definite highlight for me every fashion month.
Get the look...
Permalink: http://lefashionimage.blogspot.com/2014/02/stylish-sisters-giorgia-giulia-tordini.html